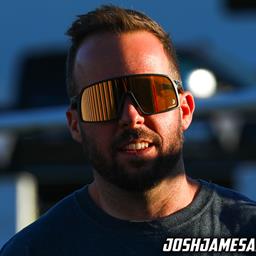 ---
Hole in radiator cuts short Steffen's OutFront 100 at WWT Raceway
Kyle Steffens returned with the USAC Silver Crown National Championship on Sunday afternoon at World Wide Technology Raceway (Madison, Ill.) for the OutFront 100.
Despite qualifying for the $10,000-to-win A-Main with the 15th-fastest qualifying effort, Steffens suffered a puncture in his radiator that prevented him from making a lap in the 80-lap main event.
Full results from the event are available at www.USACRacing.com.
Back to News